Having healthy self-esteem is a critical part of all of our lives. It is one of those attributes that can help us rise very high in business, within our social circles, and in terms of our happiness and self-confidence.
I was looking through a bunch of my old papers and came across some notes I made years ago while I was looking into a related thing that is so important to our lives—that being confidence. I want to share with you some of those notes that helped me better understand the importance of healthy versus low self-esteem, it's role in my confidence level, and how I could build more of both in myself.
The sources of healthy self-esteem are mostly internal. In our brains we work on and build what we think of ourselves, and if we approach it correctly, we tend to have lots of confidence and work on bringing our self-esteem to higher levels.
No, you don't need to achieve perfection overnight, but you can get so much from just small improvements designed to lift low self-esteem. We all need to be aware of the operations of our consciousness as your mind is the best tool for survival. You should be aware of everything and live in the present moment, seeing first, then knowing, then acting.
So, you may ask, what are these actions are we talking about? Well, here are some of them:
1. Have an active mind.
2. Be in the moment.
3. Reach toward relevant facts.
4. Know where I am relative to my goals.
5. Always be open to new knowledge.
6. See and correct mistakes.
7. Make commitments to learning and growth.
In addition, there are a few practices that can boost self-esteem. Here is a list of practices that I wrote down and regularly work on that seem to boost my self-esteem. These practices have helped lead to some great success in my business and personal life.
1. The practice of self-acceptance. (It's sad that most of us are very hard on ourselves, even harder than we are on other people, and, of course, that self-judgment is quietly tucked in our minds and quietly reduces our self-esteem.)
2. The practice of self-responsibility.
3. The practice of self-acceptance.
4. The practice of living purposefully.
5. The practice of self-assertiveness.
6. The practice of personal integrity.
When self-esteem is low, we are usually motivated by fear. Fear is how we act. There is fear of being exposed, fear of failure, dreading the unknown, and change. Higher self-esteem looks for new frontiers, looks for opportunity, and looks for new and bigger challenges. Sadly, without a good level of self-esteem, we suffer with lots of anxiety and insecurity.
These guidelines were and are very helpful to me in building and maintaining my self-esteem. This is quite important to me now in my retirement years. I am also only a few years away from hitting that big 80 number. I've been keeping my tennis game up so I need to keep working on keeping my self-esteem up too! Hope these guidelines and suggestions are helpful to you!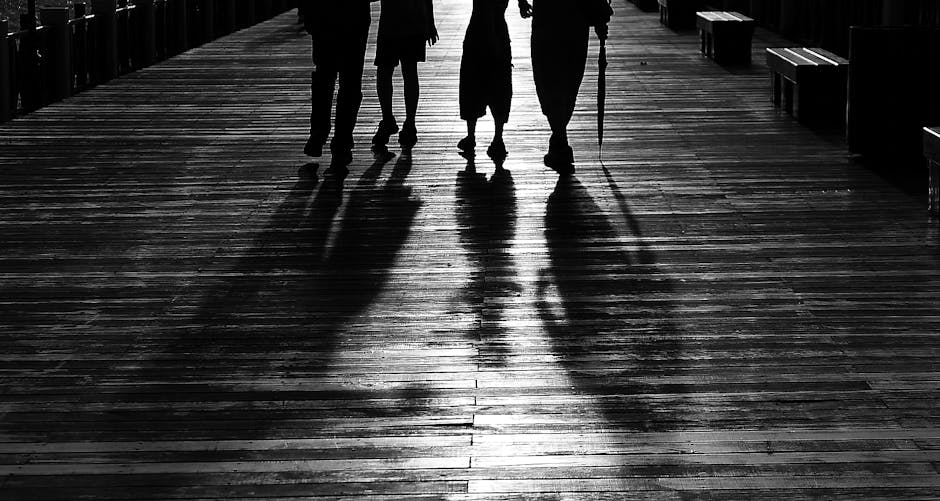 Okay … now we all have a new year in front of us. What are we all going to do with our 365 days/8760 hours? I certainly do want to increase my earnings and net worth but not at the cost of family, friends, and joy! Let me share with you some mysterious but profound words that my good friend of more than 40 year, Dr. Craig Davis, found online and shared with me:
"I reached the pinnacle of success in the business world. In others' eyes, my life is an epitome of success. However, aside from work, I have little joy. In the end, wealth is only a fact of life that I am accustomed to. At this moment, lying on the sick bed and recalling my whole life, I realize that all the recognition and wealth that I took so much pride in, have paled and become meaningless in the face of death. When a person goes into the operation room, he will realize that there is one book that he has yet to finish reading—the Book of Healthy Life. Treasure love for your family, love for your spouse, love for your friends. Treat yourself well. Cherish others."
These very wise words were first thought to be the last words from the billionaire Steve Jobs but later it was disputed, and we don't really know who wrote them. Nevertheless, I must say that they are words of great wisdom and truth, regardless of their source. Of course, when people thought they came from a multi-billionaire, they probably paid more attention to them but not matter who they are from, they hold a great lesson for us all.
The profound words don't end there though. Our mysterious author also said, "If you just want to walk fast, walk alone! But if you want to walk far, walk together." Then finally this person lists the six best 'doctors' in the world:  Sunlight, Rest, Diet, Self-Confidence, Friends. and Exercise. I will talk more about this last doctor to start the new year in my next post.
Did you ever wonder where self-motivation came from? It's interesting to see the various levels of it in different people—some have huge amounts of self-motivation and get so much done and are super successful, while others don't do much of anything except watch TV anytime they can. Many people think that you are either born with great self-determination and motivation or that you're not but some very interesting studies have shown that this not the case.
Author Charles Duhigg in his wonderful book Smarter, Faster, Better, says motivation is a skill that one can learn and practice and become better and better at it just like reading and writing. But we need to practice the right way.
Duhigg makes the point that "to motivate self we must first feel like we are in control." But how does that help? Duhigg says that "when people believe they are in control they tend to work harder and push themselves more. They are, on average, more confident and overcome setbacks faster. People who believe they have authority over themselves often live longer than their peers."
Even very small decisions can give you very large rewards towards building your self-confidence and self-motivation. Duhigg later adds, "When we start a new task, or confront an unpleasant chore, we should take a moment to ask ourselves, "why". Why are we forcing ourselves to climb up this hill? Why are we pushing ourselves to walk away from the television? Why is it so important to return that email or deal with a coworker whose requests seem so unimportant? Once we start asking why, those small tasks become pieces of a larger constellation of meaningful projects, goals and values".
So remember, if you really want to build your self-confidence and ramp up your motivation, those small decisions do make big a difference. Get back to taking those baby steps as they add up, turning into miles and miles of progress. Do it enough and you've got yourself a marathon of self-confidence and self-motivation!