Let me begin this week's blog by quoting Harvard Medical School's conclusion as to the 5 ways that exercise helps people live longer and better.
1. Exercise helps the heart raise up the good HDL cholesterol and lower the bad LDL.
2. It keeps your brain sharp. There are even studies that suggest exercise my help ward off Alzheimer and other forms of dementia.
3. Exercise lowers blood sugar levels.
4. It possibly lowers the risk of getting cancer.
5. As a person ages, bones begin thinning, but walking, running, and lifting weights stimulates the growth of new bone. It may even reverse knee problems!
Since, as you see here, movement is so important to our mental and physical health, we all should keep moving as much as we are able for as long as we can. One thing that totally encourages me is knowing that we don't have to go running for great exercise. Just slow jogging or even just walking a lot is very beneficial.  And of course, getting outdoors to do those walks is great for the mind and mood.
I've recently began jumping on a mini trampoline and that has really helped my physical conditioning as well as helping my bone growth. I bought this mini trampoline on Amazon for just a little over $30. Things like this are a great investment and fun as well.
I think it is very important, not just to start doing these easy physical activities, but to set goals for them and break those goals down into bit size chunks. For example, with my walking and counting steps, after I set my goals for the week, I not only break it down by the day but I set my walking goal by the hour. Usually I set the goal to walk 2,000 steps by 9 am which only takes about 20 minutes and then I aim for another 2,000 steps each hour until I reach my daily goal of 20,000 steps. By breaking it down this way it is much easier to reach the goal. It's the old "baby steps to reach giant achievements" deal.
So, if you want to live longer, stronger and feel better as you age I strongly suggest that you set goals for daily or weekly walking, jogging, lifting weights, stretching, push-ups, sit-ups, and maybe even bouncing on a mini trampoline.
Uh-oh … I just looked at my Fitbit and I'm only at 18,714 steps today and it's almost 6pm. So I will say aloha for now.  On next week's post I'll be coming back around to that good ol' money making and fortune keeping theme so keep up the exercise and we'll work on financial health next week.
I thought I was in great shape and looked pretty darn good now at almost 74 years old. Then I went to my favorite Kauai tennis club last week and played tennis with this old friend, Ken, who looks like he is 55 or 60 years old and plays a great game of tennis. But would you believe this guy, who is in super great shape, out on the court with me, is 87 years old? You'd be shocked if you saw him and he is not slowing down at all.
Ken inspires me to keep moving and, yes, I set some more new year's exercise resolutions including playing more tennis with Ken and many other friends. I think most people know that exercise–even moderate exercise–is good for your health. According to a one large study, 75 minutes of vigorous, or 150 minutes of moderate, exercise per week extends life by 3.4 years. That might not seem like a lot of extra years, but that's just the average and you and I might be able to push that to 10 or 15 years like Ken has. Plus remember that most likely those extra years are going to be so much more enjoyable because your physical and mental health will be much better.
And hey, 150 minutes a week is only about 22 minutes a day and if you are anything like me, you can easily push yourself to do a little more than that each day if you have the proper motivation. As I mentioned in another post a while back, one of the best gifts my wife ever gave to me was a little simple "Fitbit" that counts all my steps among other things. The recommended goal is 10,000 steps a day. However, that little device has had me competing with myself to continuously increase my daily steps to the point that I now shoot for 20,000 steps a day. That is more than 3 hours of walking, but it is not hard to spread it out over my day and, I have to say, I love it.
By the way, if you want to increase the chances of reaching your exercise goals, it's a very wise move to tell your spouse or a good friend about your goal and then encourage them to remind you and ask you how you are doing with those goals. They can basically act as your coach and prod you along but mostly, you know they know and so you will feel accountable to them.
There is another big health related benefit that comes with working out when you do it via a game such as tennis or golf. That benefit is the social interaction you get during and after the game. Keeping up an active social life is another proven life extending way to keep you healthy.
So, I do sincerely hope you will be motivated to set exercise goals and never forget the many benefits you'll be receiving. Write those goals down and get someone to remind you and push you. Next week I'll want to expand on this subject because we could all use a little extra push, even me!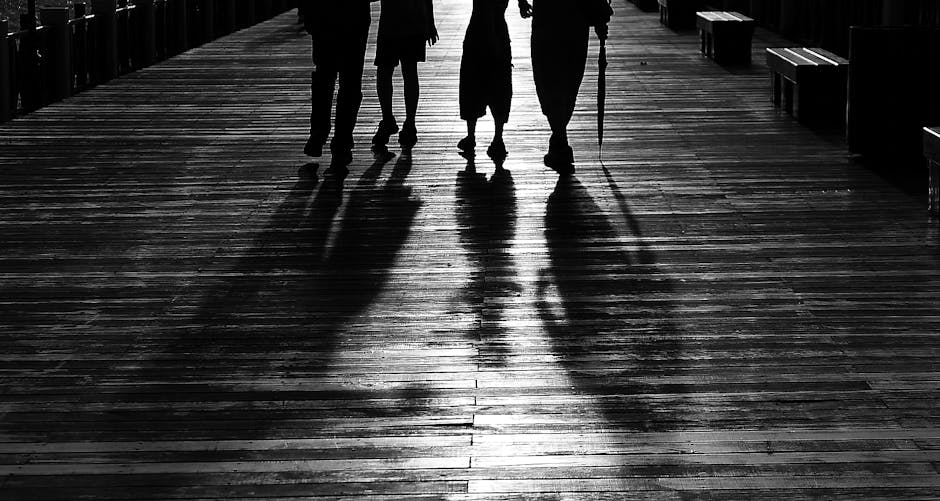 Okay … now we all have a new year in front of us. What are we all going to do with our 365 days/8760 hours? I certainly do want to increase my earnings and net worth but not at the cost of family, friends, and joy! Let me share with you some mysterious but profound words that my good friend of more than 40 year, Dr. Craig Davis, found online and shared with me:
"I reached the pinnacle of success in the business world. In others' eyes, my life is an epitome of success. However, aside from work, I have little joy. In the end, wealth is only a fact of life that I am accustomed to. At this moment, lying on the sick bed and recalling my whole life, I realize that all the recognition and wealth that I took so much pride in, have paled and become meaningless in the face of death. When a person goes into the operation room, he will realize that there is one book that he has yet to finish reading—the Book of Healthy Life. Treasure love for your family, love for your spouse, love for your friends. Treat yourself well. Cherish others."
These very wise words were first thought to be the last words from the billionaire Steve Jobs but later it was disputed, and we don't really know who wrote them. Nevertheless, I must say that they are words of great wisdom and truth, regardless of their source. Of course, when people thought they came from a multi-billionaire, they probably paid more attention to them but not matter who they are from, they hold a great lesson for us all.
The profound words don't end there though. Our mysterious author also said, "If you just want to walk fast, walk alone! But if you want to walk far, walk together." Then finally this person lists the six best 'doctors' in the world:  Sunlight, Rest, Diet, Self-Confidence, Friends. and Exercise. I will talk more about this last doctor to start the new year in my next post.